Covid-19 Information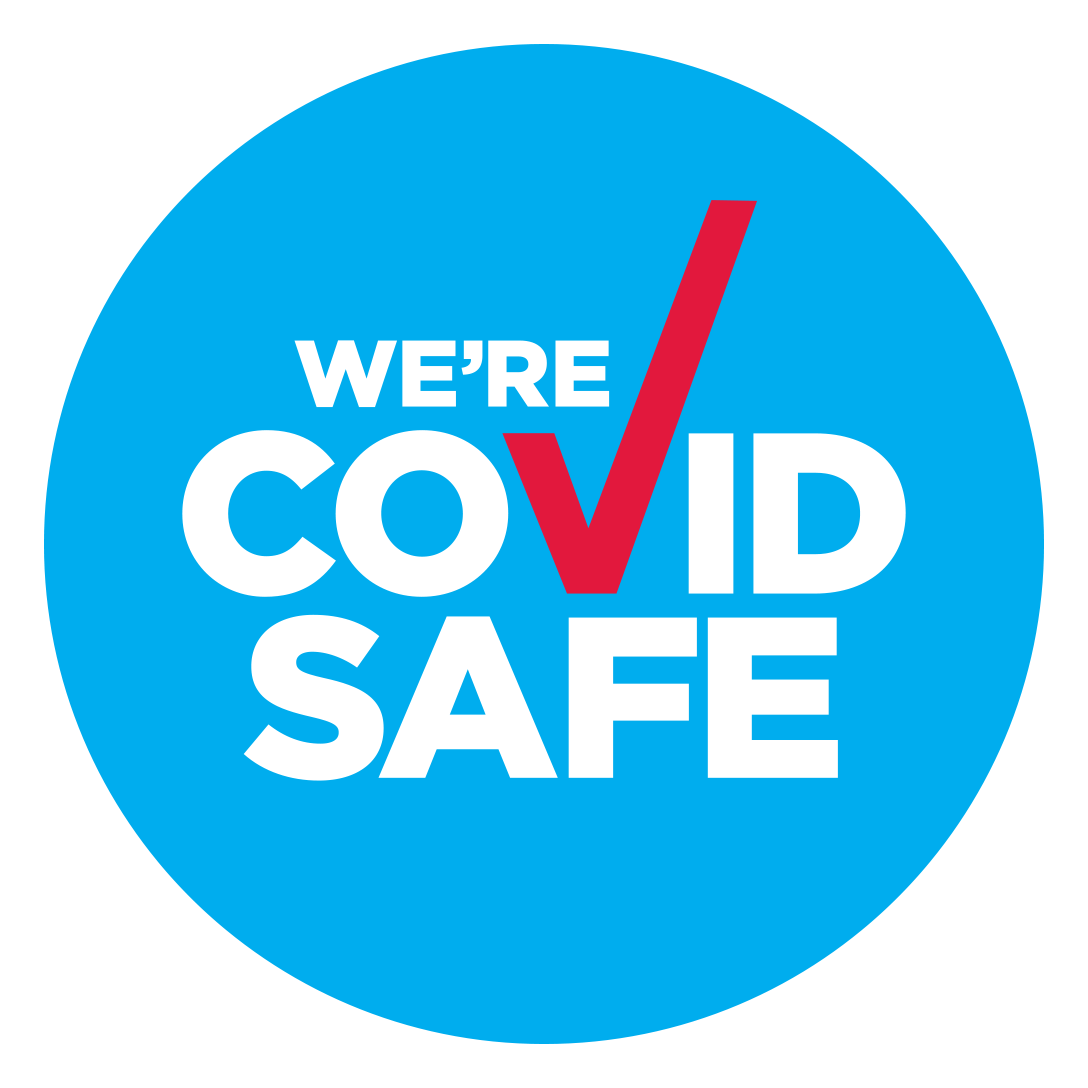 As a responsible tour operator, Dolphin Watch Cruises Jervis Bay has taken a number of additional measures to keep our cruises as safe and as enjoyable as possible for our guests.
These measures are subject to change depending on Local, State and Federal requirements surrounding COVID-19. Updates to Dolphin Watch Cruises Jervis Bay's operations will be available on this page.
Dolphin Watch Cruises Jervis Bay's latest safety measures are based on the latest COVID-19 infection rates in our region. At the current time these rates are low, and therefore participating in a dolphin or whale watching cruise poses a low-risk. This may be subject to change.
In line with the latest government advice, you may wish to consider downloading the COVID Safe App.
Book or enquire now